January 11, 2020:
All night fun!!

So Much FUN!!

Guys, it's not your wedding today…relax. Vikes will lose!

We are here to dance

Keep the Hot Hitz rollin'

Thank you DJ Ryan
January 18, 2020
Rehearsal Day

Comparing notes with the Minister
It's time for the ceremony

Best Man speech time…

Tough trying to make it to the dance floor but great view of the slideshow.

I'm not going on TOP!!

We got this!!

This is going four stories High!!

Building a pyramid

WHAT A GREAT NIGHT!!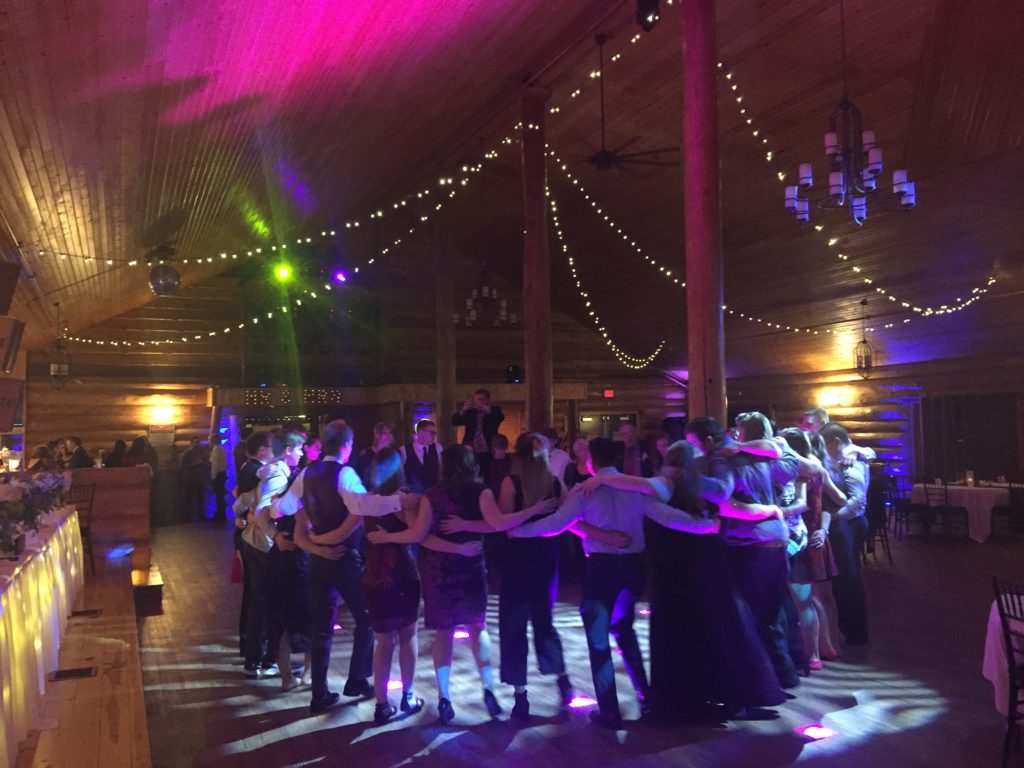 January 25, 2020:
Four Speaker Event with Extras

It's all works!!

Returning to Earle Browne Center Center–Sweet!!

Happy & Prince ready to roll

Awards Program