Looking for a basic setup for your small, private party…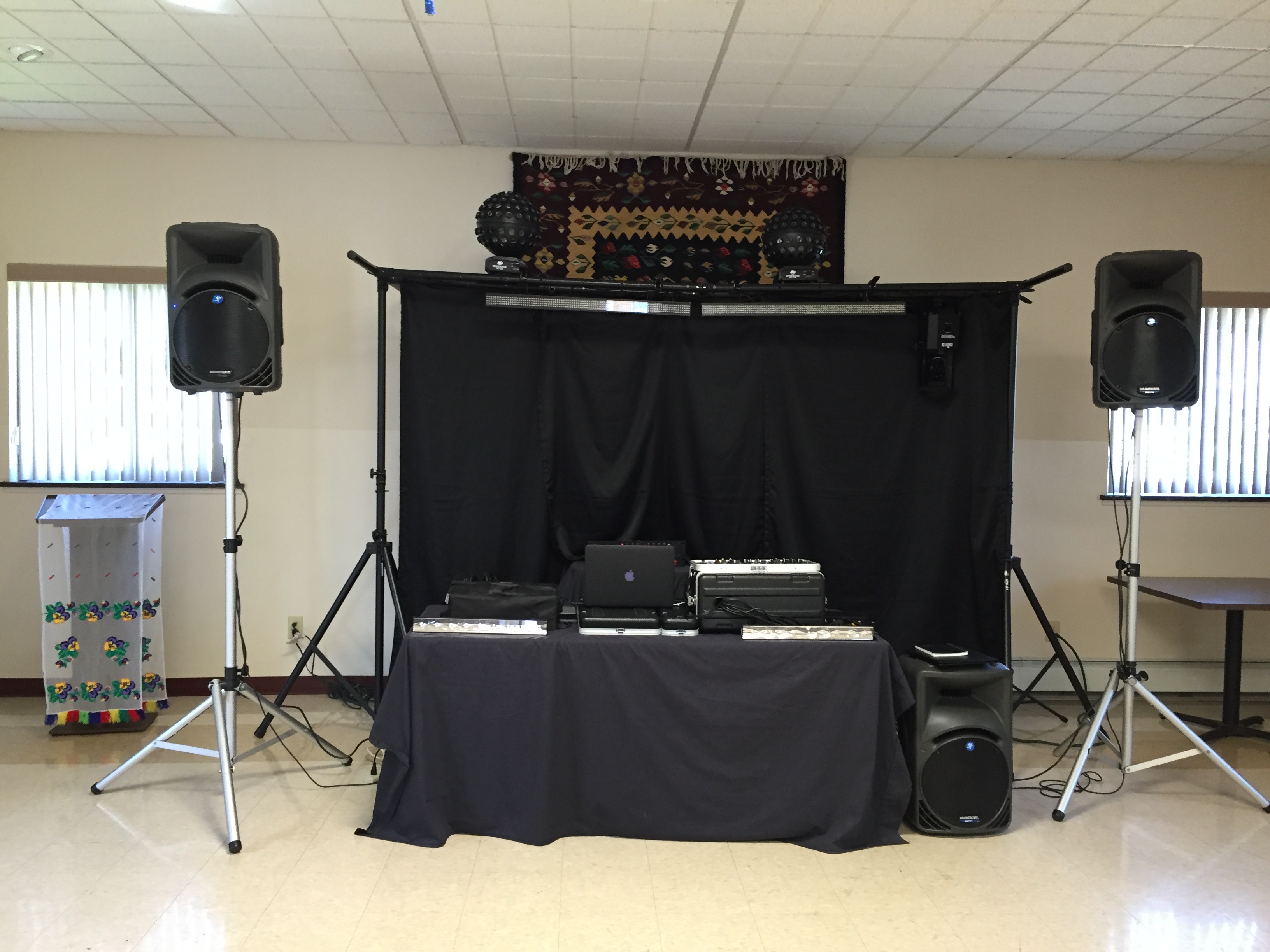 Here it is…truss lighting (two light bars, three special effect light and two strobe adjustable black lights) with backdrop, two speakers and back-up speaker.  Also, included to two mix boards (one as a back-up with dual CD player) and Apple MacBook Pro with external drive containing over 50,000 songs.  It's very reasonably priced for your special event.
We can even bring our own table and skirting if needed.
Plus and most importantly, you will know your DJ before signing any contract.
Light Testing Photos from Prom 2016:
DJ Ryan of Hitz DJ Entertainment at the Glenhaven in Farmington.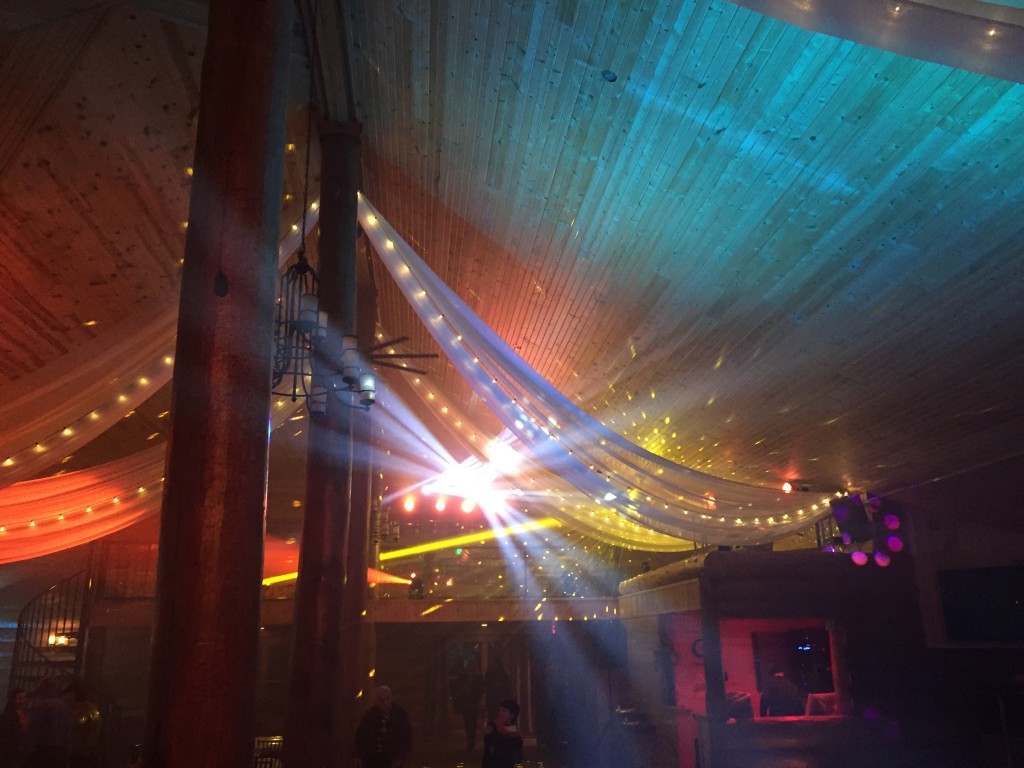 The very first logo of the company – it sure has changed a lot over the years.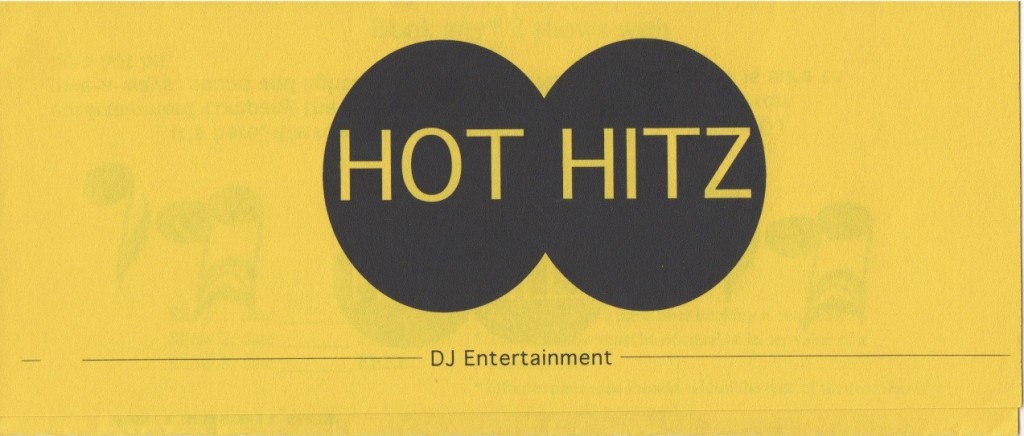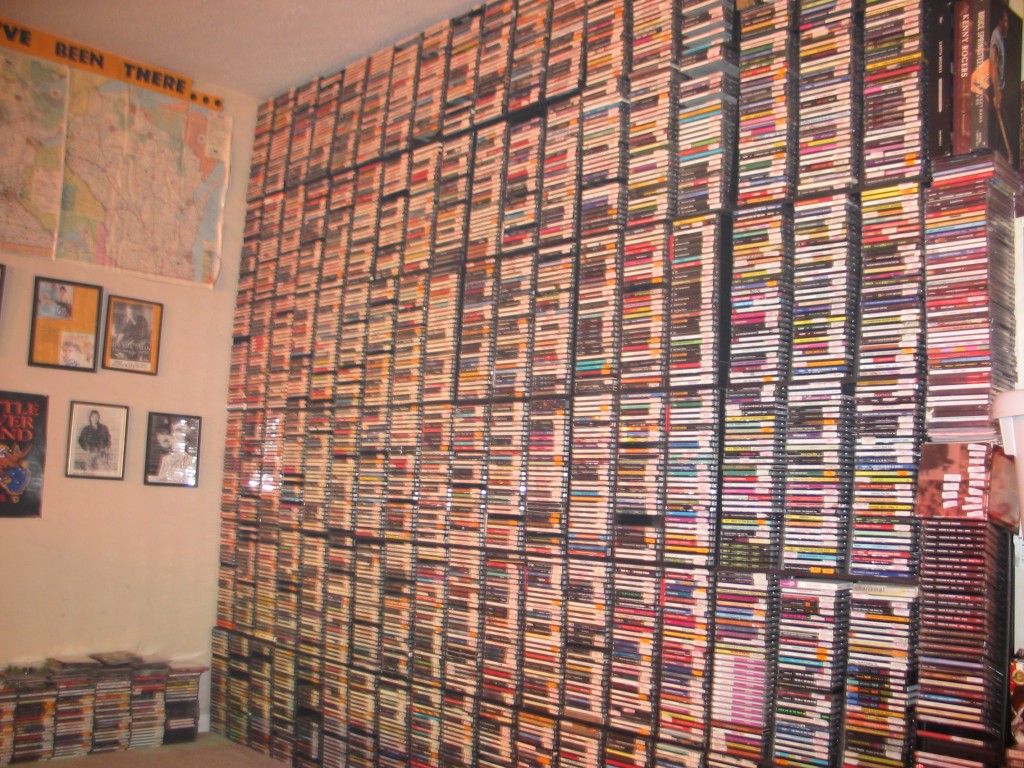 From our old office location, it was called "the wall" over 5,000 CDs filled the space.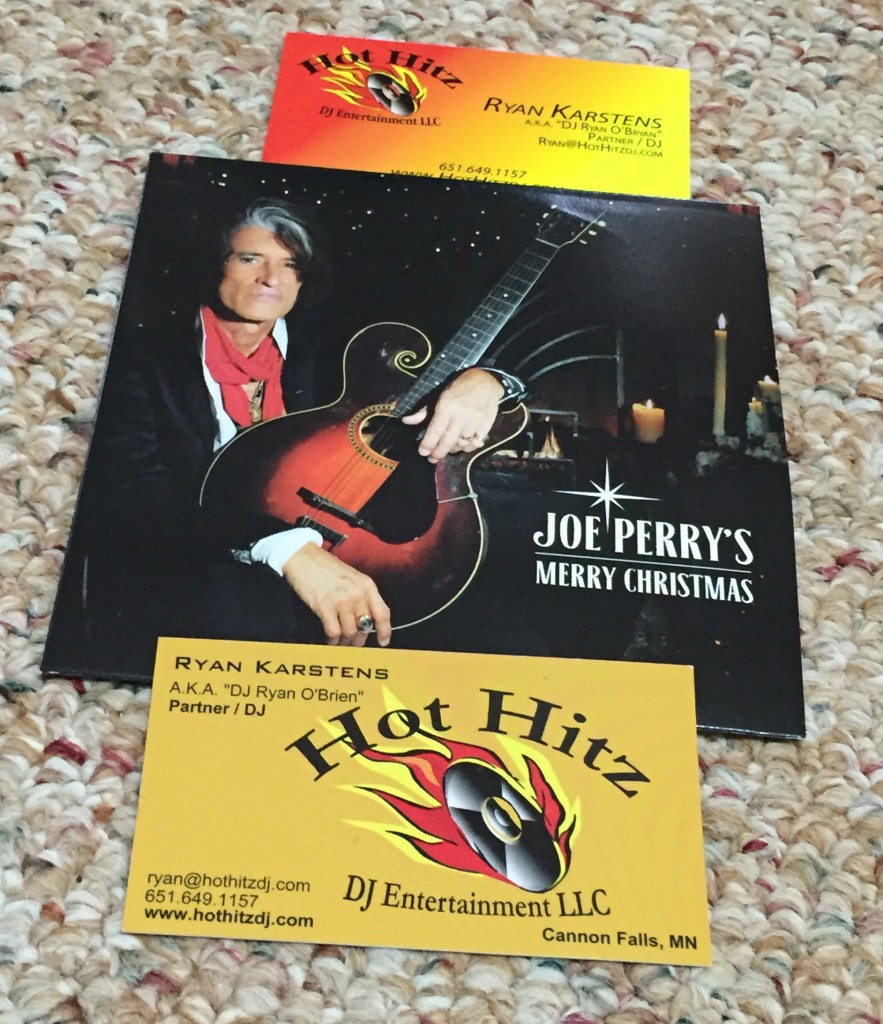 One of the many 2015 Christmas Facebook Prizes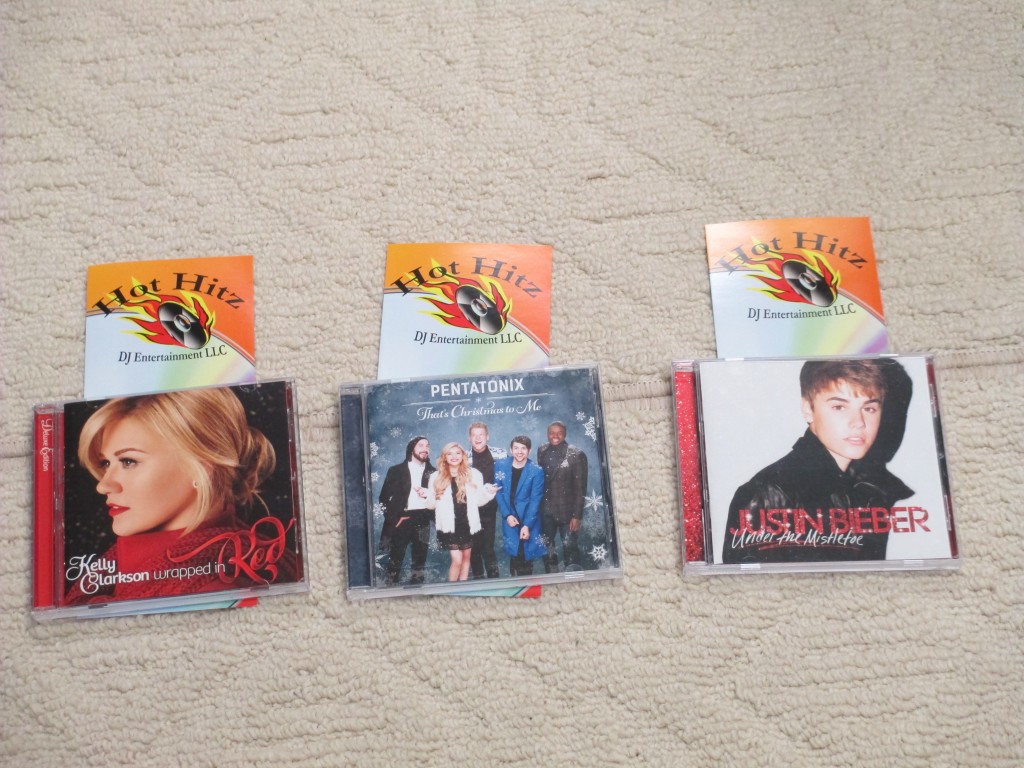 A three-pack Christmas music prize for 2014 Facebook Contest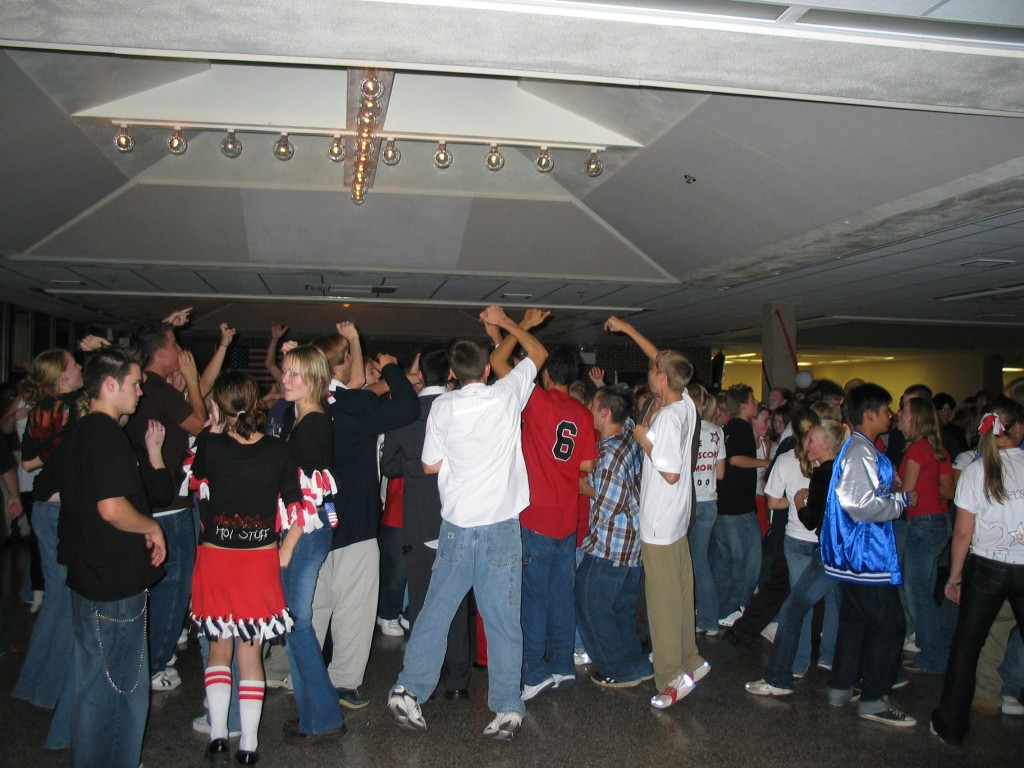 The North Branch Vikings high schoolers always have great energy and ready to have fun!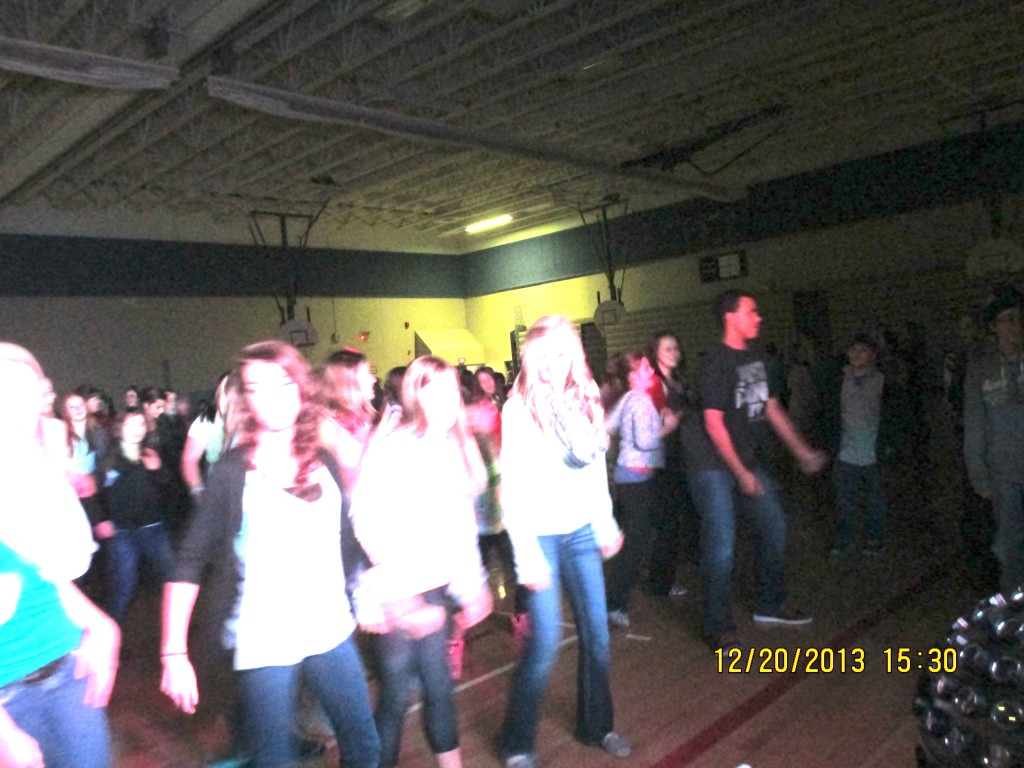 The North Branch Middle School dance in the middle of a line dance.
The very first wedding reception at Bloom Lake Barn 2015.  Great option for outdoor rustic venue.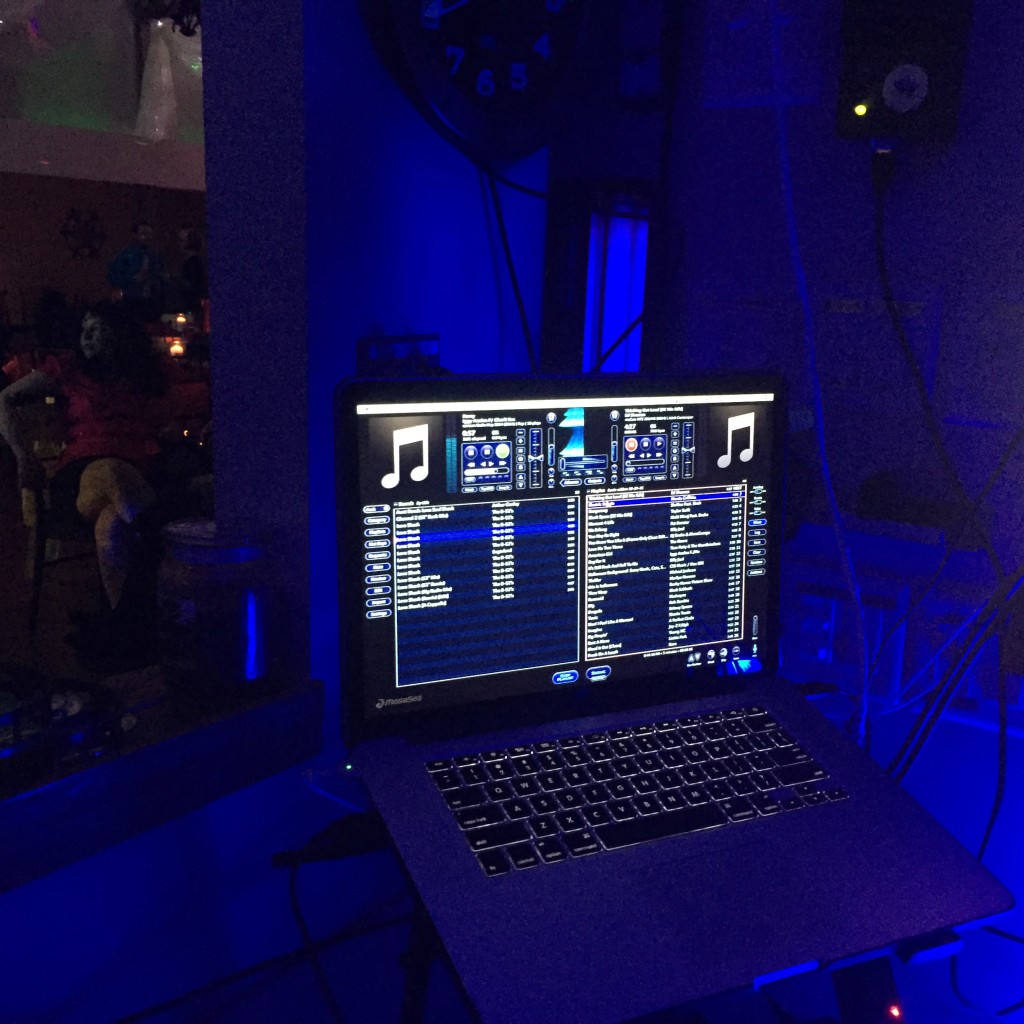 Behind the scenes at an event as you see the DJ "view"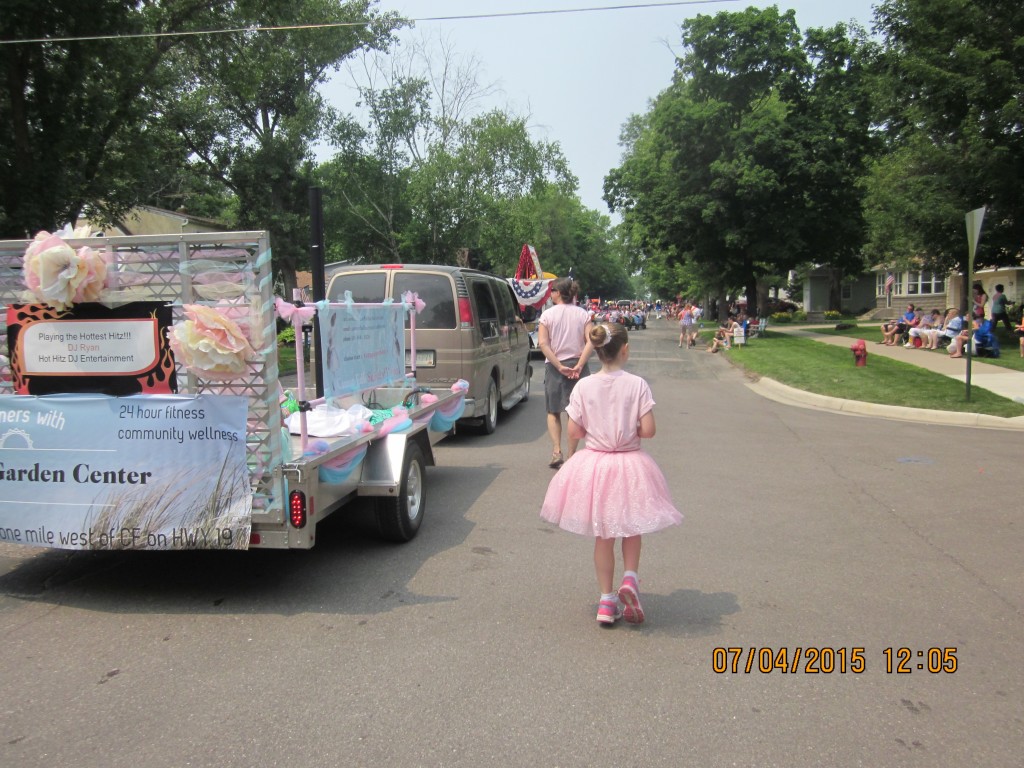 The first time providing music for a float on July 4th parade.
Bubbles are such much fun at a a wedding reception.
The famous flame chair that comes our for fundraising events and very special times.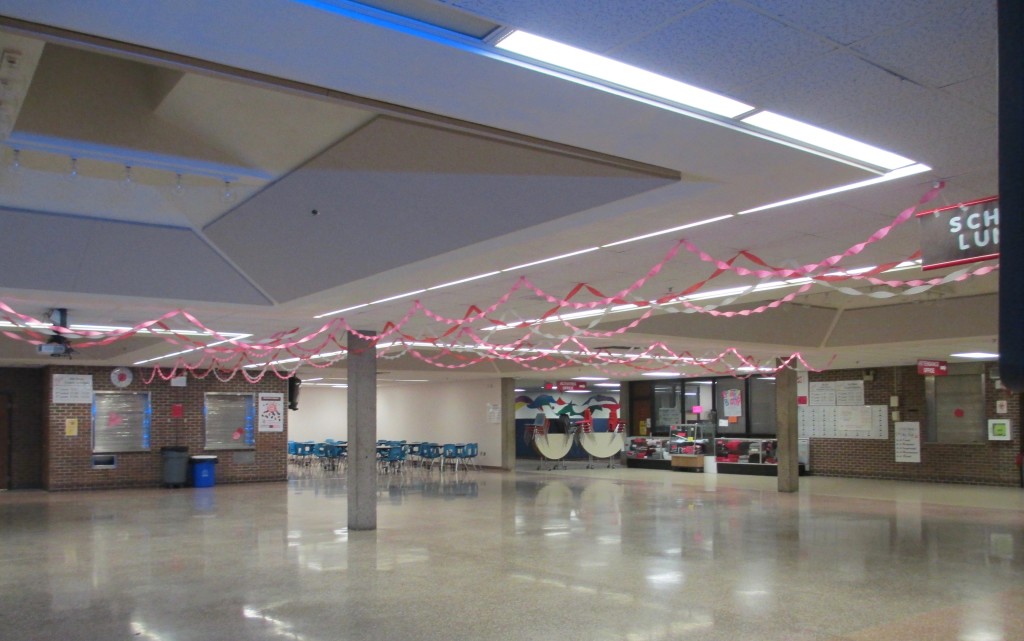 The calm before the storm of a February 14th dance at a local high school cafeteria.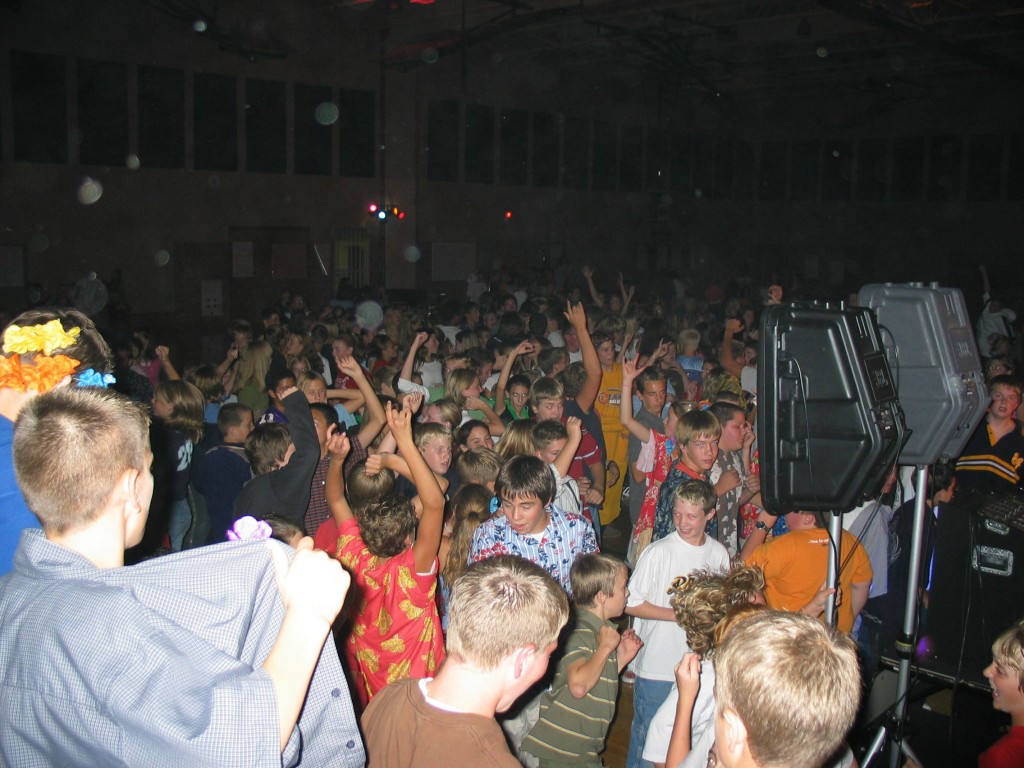 Over 400 middle school student at Prior Lake can get very loud!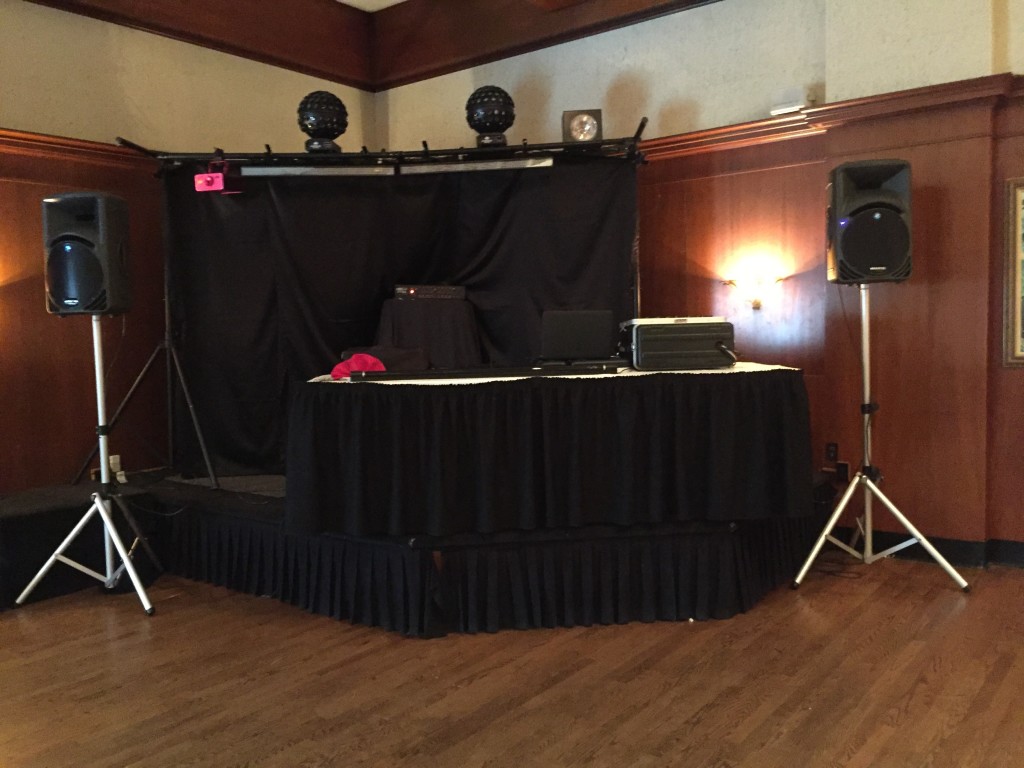 Setting up for a wedding reception at the famous Jax's Cafe in Minnepolis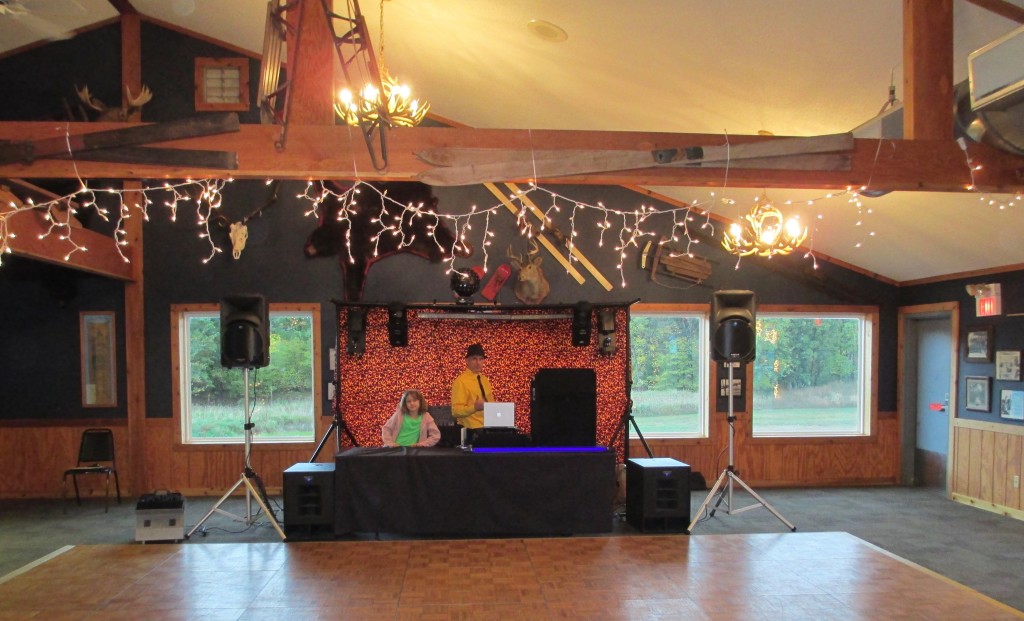 The crew-to-do posing for pictures before the start of the homecoming at Wild Mountain.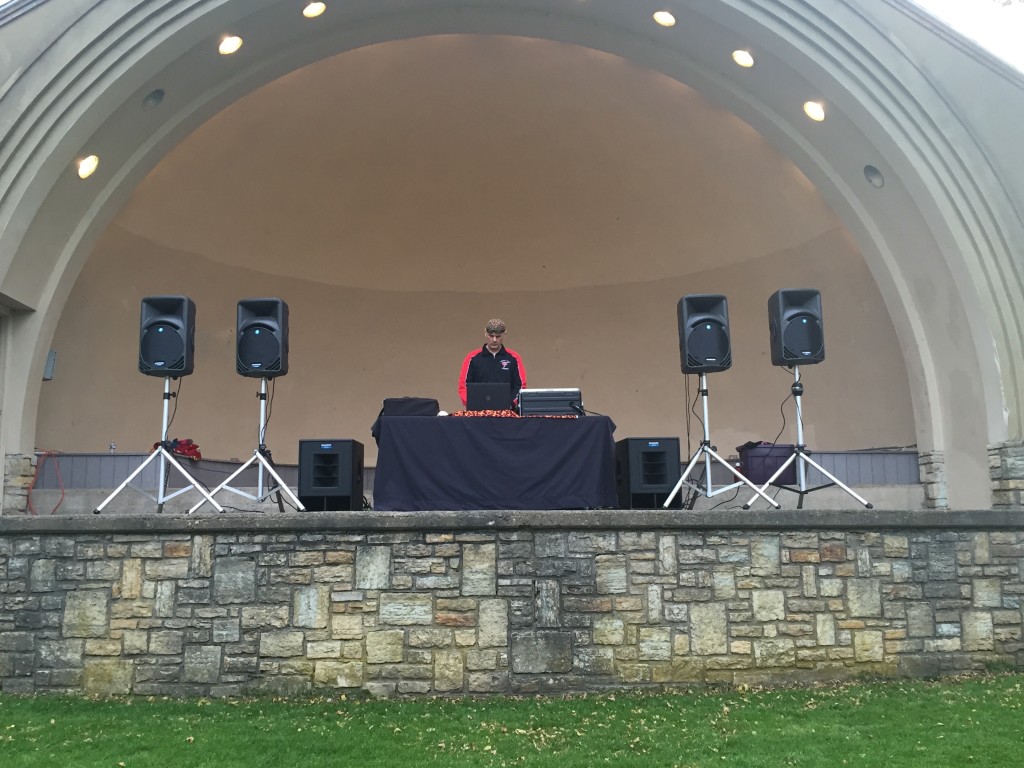 Hot Hitz with DJ Ryan setting up for the annual Fundraising Event for the Cannon Falls Education Foundation on Bomber Spirit Night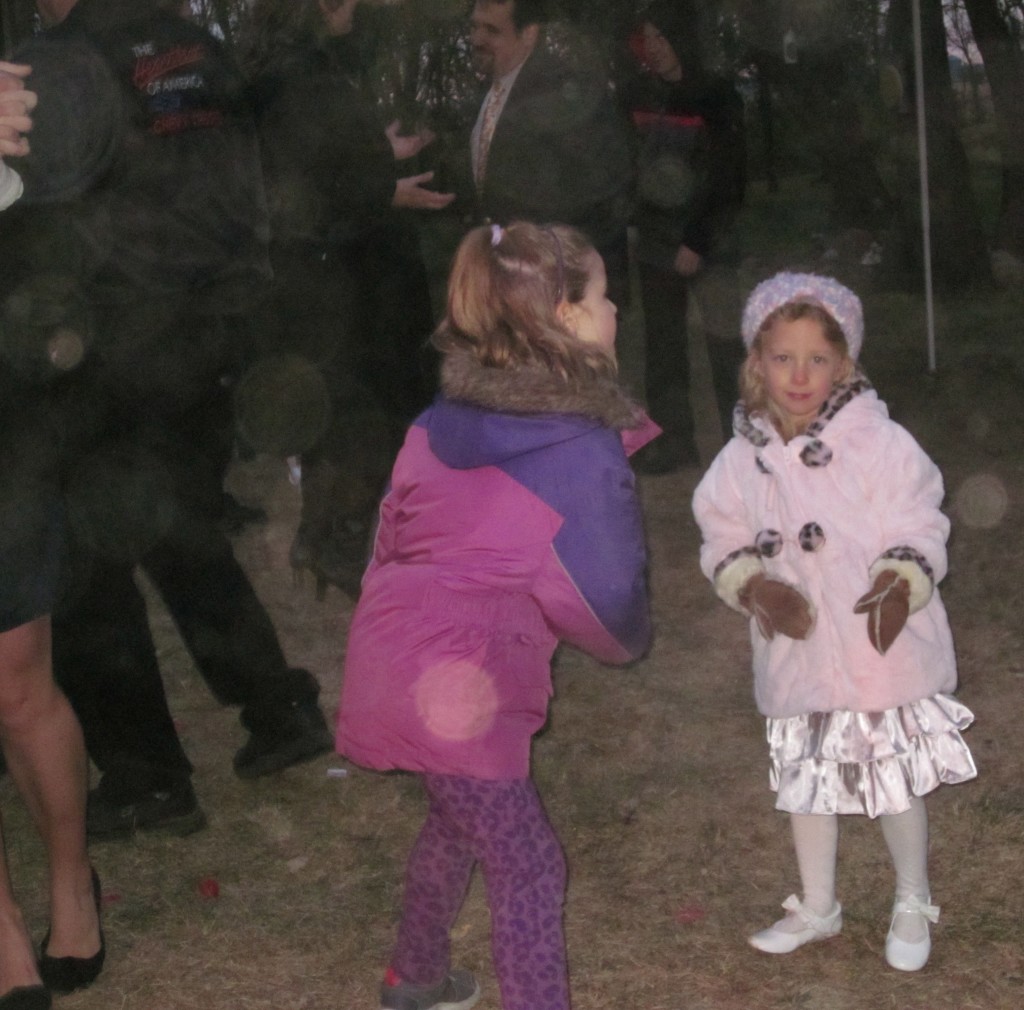 Outdoor or indoor location weddings, we ready for both with music for all ages.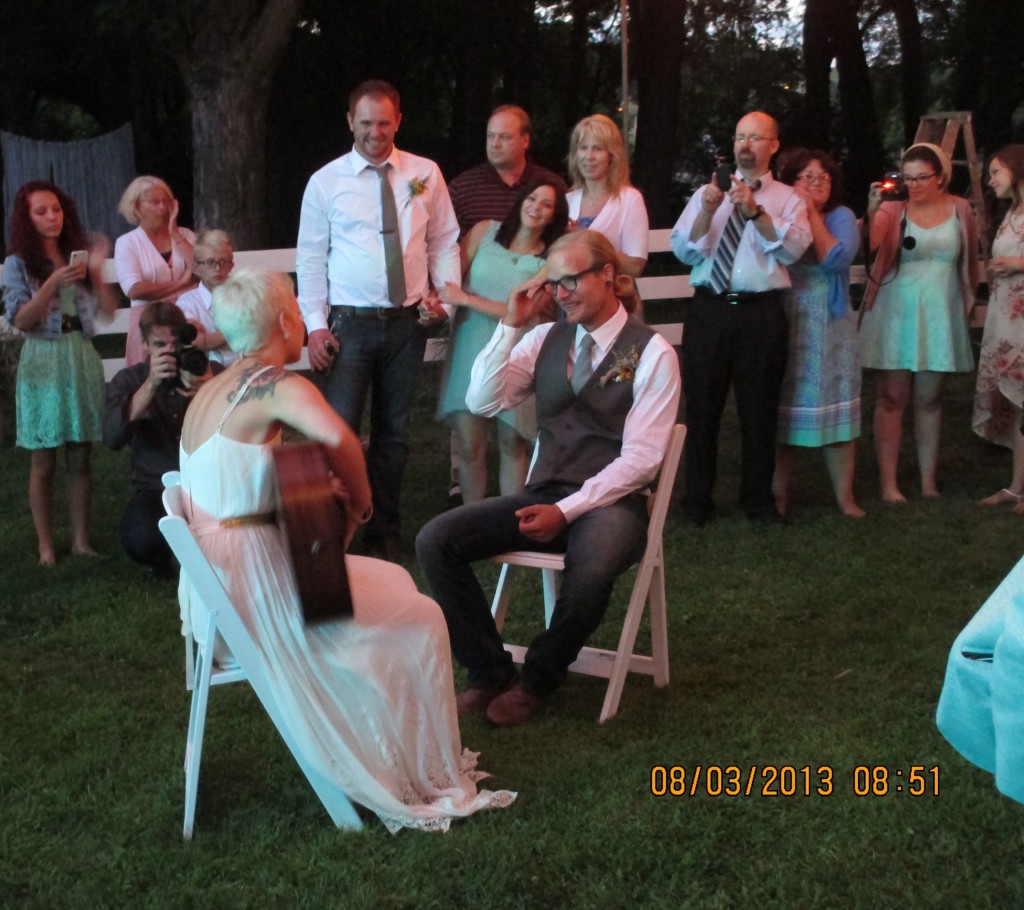 We just love surprise moments…where planning and keeping secrets happen.  The groom had no idea that his bride was going to sing a song for him.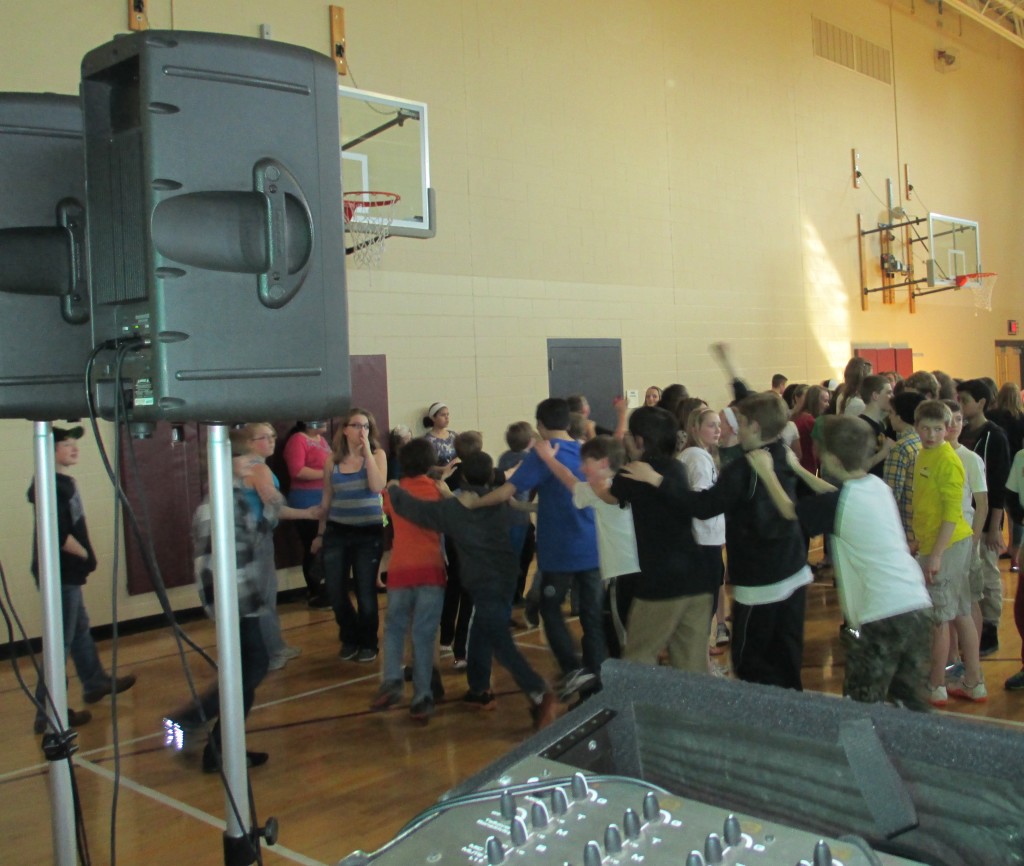 The DJ view of Northfield Middle School students starting "the train".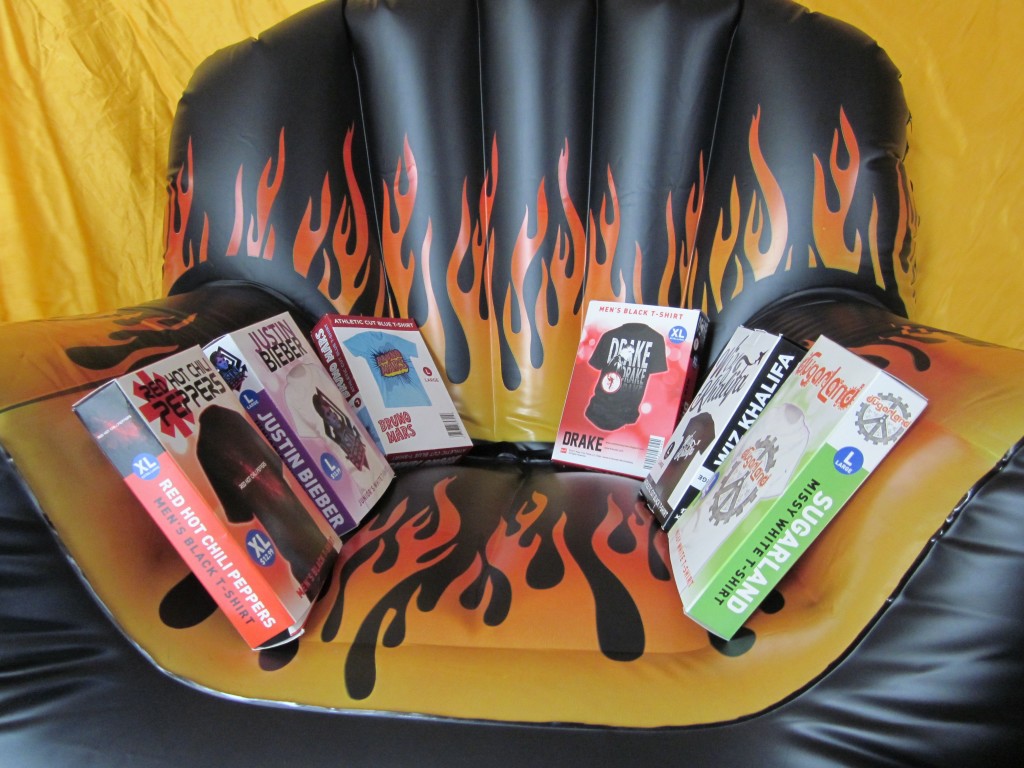 Prizes are always a part of a good and entertaining show with from blow-up chairs to collectible T-shirts.  Hot Hitz will have a great supply on-hand for your next party.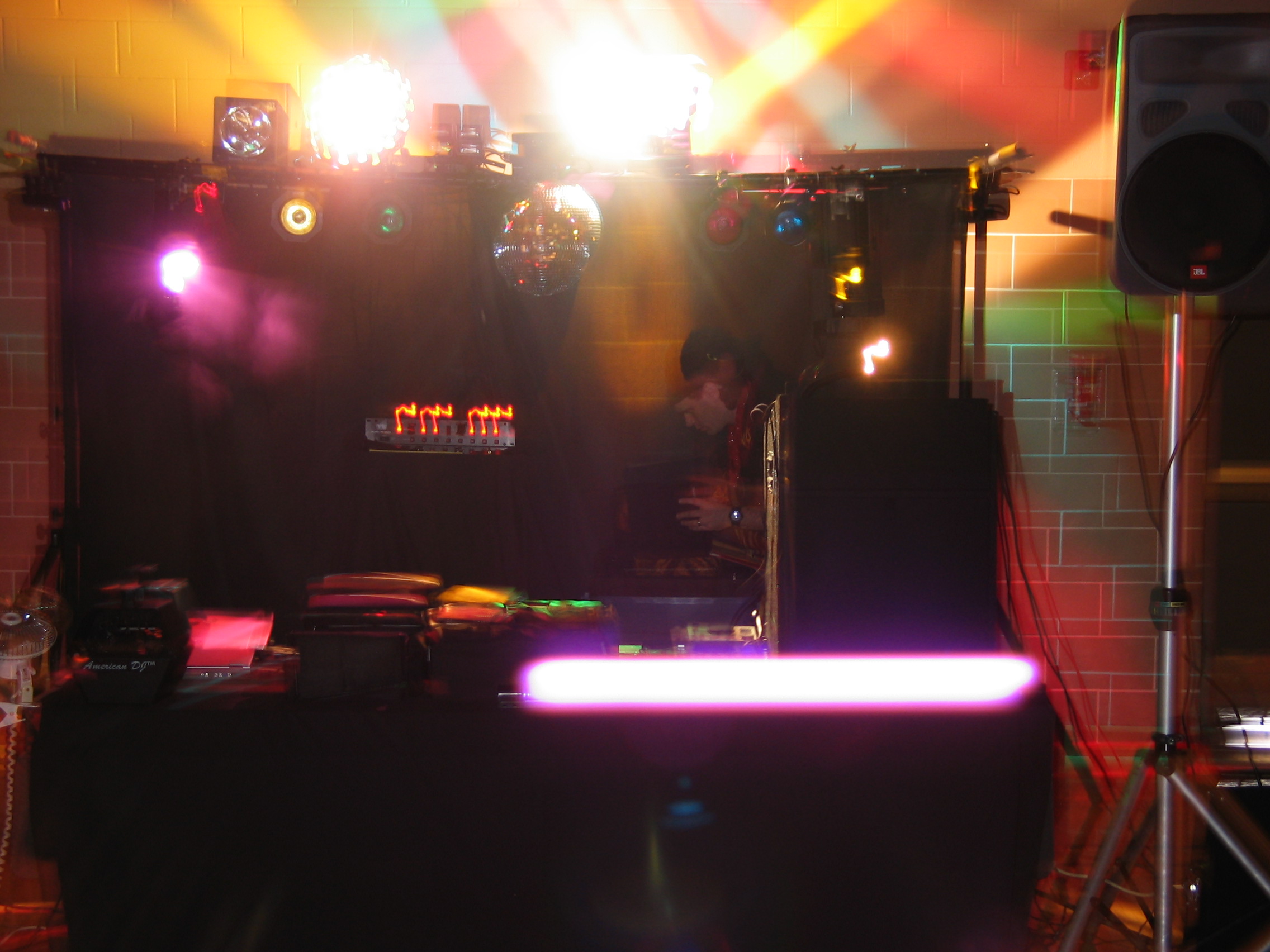 If have any great shot from a dance, please let us know.  We just may add it!